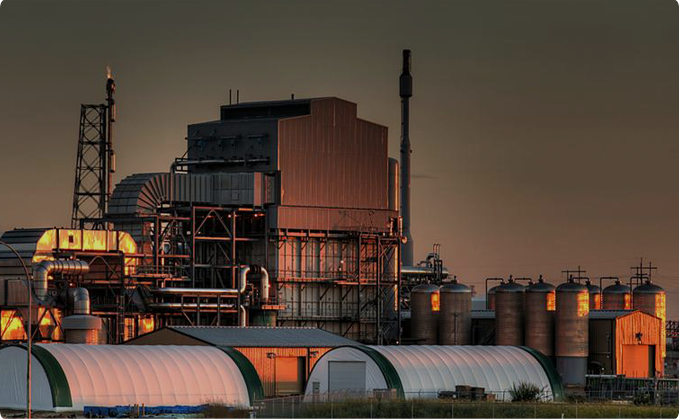 Business Valuation
Situations that require the business valuation, enterprise valuation, as well as the valuation of the shares of the participants may be as follows:
For management decisions;
For obtaining a credit;
For the sale/purchase of the company or its shares;
For the production of the company's securities (shares);
For the transition to the international accountability form;
For the business reorganization, etc.
During the valuation of a company the Estimator considers it as a single complex, which brings income to its owners, the financial analysis of a company is conducted. During the valuation all assets and liabilities of the company are considered separately, every company component is analyzed.
Therefore, the business valuation is not just a legal document drawn up by a certified estimator on the requirements of the national legislation, but also a kind of examination of the company.
Business valuation for an investor
Business – is a tool, which work is based on the principle of the expectations and the most efficient use. Since the investor must take into account that the funds are invested in real time, while the revenues are expected in the future, and simultaneously all the resources of the company must operate as efficiently as possible.
You can get the list of documents required for the valuation of your facility, as well as the initial consultation, by filling out the form below or by phone.
| Type of the valuation | Terms | Price, hryvna |
| --- | --- | --- |
| The valuation of a mini-enterprise (The balance to 150 thousand hryvnas). Number of fixed assets - up to 1000 pcs | 5-7 business days | 4000 |
| The valuation of a mid-sized enterprise (The balance from 150 thousand to 5 mln hryvnas). Number of fixed assets - up to 5000 pcs | 7-10 business days | 7000 |
| The valuation of a large-scale enterprise (The balance from 5 mln hryvnas). Number of fixed assets - up to 5000 pcs | From 10 days | From 10 000 |