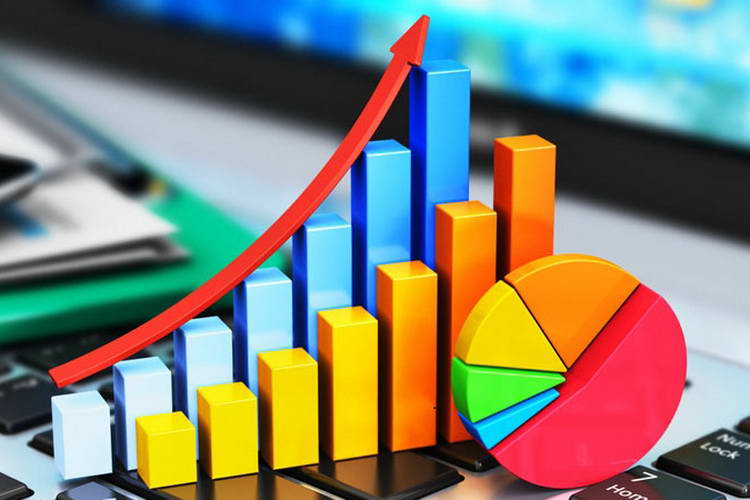 Analysis of requests for the development of business plans, January-April 2017
Like all companies, we keep statistics on customers: this is the number of people who visited our site, the number of applicants and, of course, the number of orders.
Since the number of orders is a trade secret and is confidential information, we share with you statistics on customers who have left us a request.
Why do we do this?
Because we want to cover the information that there are people in Ukraine who are ready to do business here. These statistics – a kind of economic indicator, which has its own growth and decline, depending on various factors.
We present to your attention statistics on the requests of the business planning service from the beginning of 2017.
As in previous periods, the number of men who apply for business consultations and calculations is greater than women. But lately, the percentage of women has decreased much. As early as last year, the number of applicants was almost equal. Now according to statistics, men are 2 times more than women, ready to test their idea by calculations.
The branches of business in which entrepreneurs are thinking about their ideas are quite diverse. But most of all – a sector of services and catering. The agribusiness market is slightly brighter compared to last year, but production is on the spot – not many are willing to take risks, and the price of investments in such a business is usually higher.
The section of the catering and hotel sector in the section, then there are the most requests for restaurants. Section Services is also diverse – it's beauty salons, education, transportation and delivery of goods and much more. The largest number – educational projects, both for children and adults. But this is not surprising given the general trends.
We will give in more details one more sector – agribusiness. This is one of the most long-paying sectors in the economy, but despite this number decided to order a business plan 18% (slightly less than for restaurants). What is bribing this sector? In the agricultural sector, it is possible to start with small amounts, for example, enough investment of $ 10,000 for the walnut garden. Secondly, for example, greenhouse economy has become less risky business today, taking into account the construction of greenhouses on modern technologies.
Traditionally, women choose businesses in the areas of: beauty, fashion and style, education. Men prefer manufacturing, public recreation and food, as well as services related to cars: transportation, one hundred, washing.
* The information is based only on the data of our company.