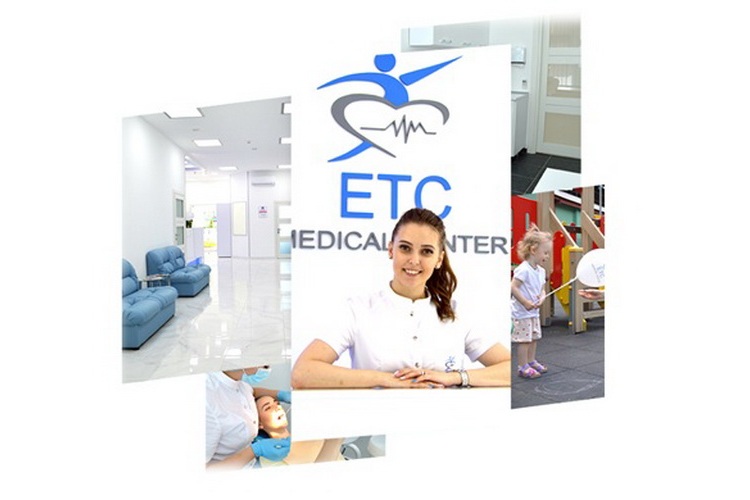 Investment and development
The multi-disciplinary clinic "ETS", which has been successfully operating in the Kiev medical services market for the third year, has made a big step in the development of its services. Attracted, with the support of the consulting company Yakist Garantovano, investments will significantly improve the material base of the institution, reorganize its structure, and provide clients with the services of new specialists.
The professionalism of doctors, modern and high-quality equipment, comfortable conditions of stay – determine the clinic "ETS" in the category of the best medical centers of the Solomensky district.